Per Just Andersen, Ph.D.
A Master in His Field
Per Just Andersen, Ph.D. will be the Chief Technology Officer of the company and is responsible for product research and development.  Dr. Andersen is a renowned scientist specializing in particle optimization and related theology of inorganic materials systems.  Dr. Andersen's improvements in concrete technology have had a significant impact on the design and approach to concrete production both in Europe and the United States of America.
Dr. Andersen earned Master of Science degrees from The Technical University of Denmark (1985) and the Pennsylvania State University (1987).  Dr. Andersen also earned a Ph.D. from The Technical University of Denmark (1990).  Over the course of his thirty-three year career, Dr. Andersen has developed 83 U.S. Patents and over 300 related foreign patents.  Dr. Andersen's research has been the foundation for the work of four different private companies.
Dr. Andersen has been a key presenter at numerous industry conferences, seminars and for private businesses in Europe and the United States of America.  Dr. Andersen's work has been published in over 60 professional publications and industry reports.  Dr. Andersen has experience as a group leader, project manager, department manager and senior consultant.  As a world-renowned technical practitioner, Dr. Andersen participated in research and development related to cement and concrete on large projects such as the Britain-France Channel Tunnel, the Great Belt Link Connection in Denmark, the Strategic Highway Research Program in the United Sates of America and the Freedom Tower project in New York.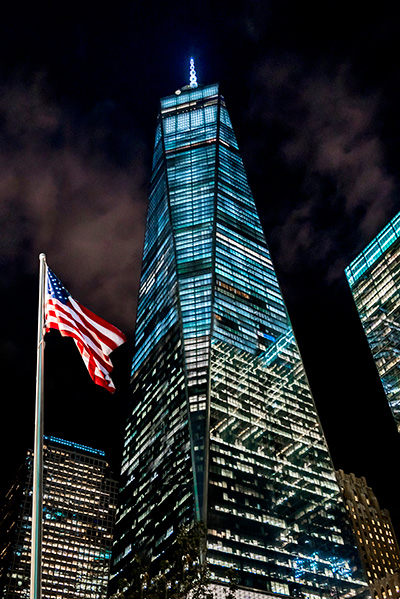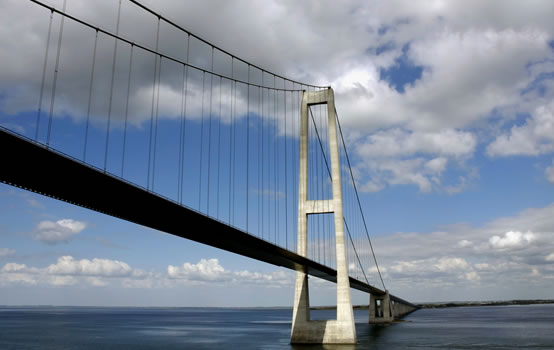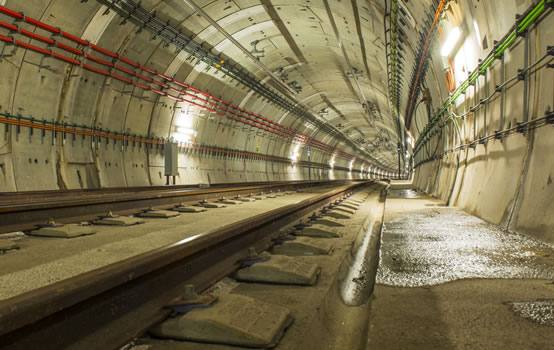 Gianni Cavassa
Gianni Cavassa will be the Chief Operating Officer and responsible for all company operations. Cavassa is an Italian citizen, born in Alfonsine, Italy, and is also a permanent resident of the United States of America.  He graduated from the University of Bologna in Bologna, Italy, in 1976 where he earned a doctorate degree in literature and language.  He spent 10 years as the sales manager for Biesse in Pesario, Italy, the third largest woodworking machinery manufacturer in the world.
Cavassa came to the United States of America in 1987 to become the President of Biesse America, based in Charlotte, North Carolina.  In 1997, he went to work for CMS North America, a division of SCM, as their vice president.  He then went to work for Makor USA as a vice president in 2001, before moving in 2005 to Atlanta, Georgia, to work for Key Industrial Consulting, as its president, where he is currently employed.  Key Industrial Consulting provides consulting work for high-end kitchens, windows and doors, having completed large projects in Carmel and Beverly Hills, California, Miami, Florida and New York City, New York.
Cavassa is currently providing all of the consulting work for the fabrication and processing of Italian marble for the Qatar Building Company, KCT Al Khayyat, which is currently constructing a €500 million project for the principality of Qatar. Cavassa has extensive experience in dealing with large machinery, large manufacturing operations and world-wide distribution.